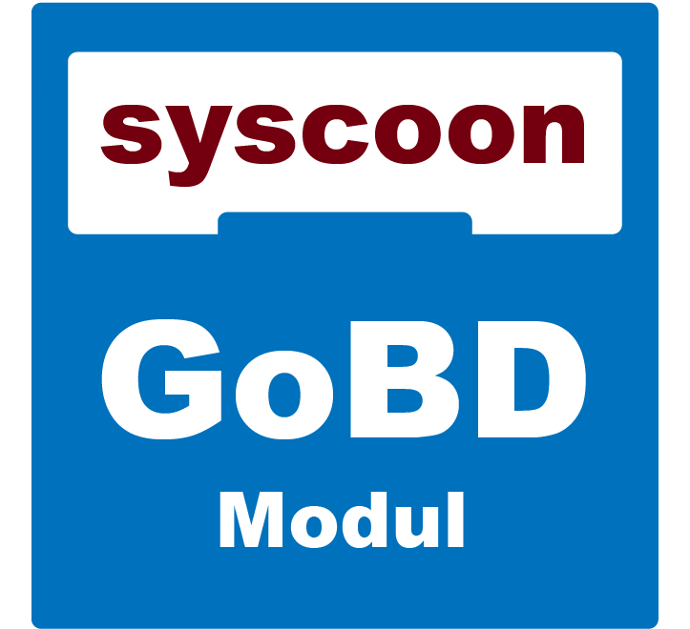 The
only one worldwide

certified by an auditor

!

With our GoBD module your Odoo accounting achieves GoBD conformity. It is the first and only one worldwide with certificate according to IDW PS880!


THE GoBD module for Odoo
This module improves the GoBD compliance of Odoo accounting. It allows the legally compliant posting of accounting records and also offers several other improvements. All accounting records receive a unique sequential numbering and a hash value that prevents further manipulations. Postings that have been fixed in this way can no longer be reset to the draft from the time they are fixed. Documentation is also included. The module is certified for version 14 and 15 and is delivered with the certificate of an auditor.


Possible applications
German Accounting: § 238 Abs. 1 Handelsgesetzbuch (HGB) Grundsätze ordnungsmäßiger Buchführung.

Update-subscription
Update to always latest version

Bugfixes and futher development

Modules at upgrade also for other Odoo versions

discounted support
*All prices are net plus VAT
*The upgrade subscription always gives you access to the latest version of the module incl. all features. Furthermore, we provide you with the modules for other Odoo versions free of charge, should you change your Odoo version.